Selling With Us
Recently Sold
What Constec Realty Services Offers Sellers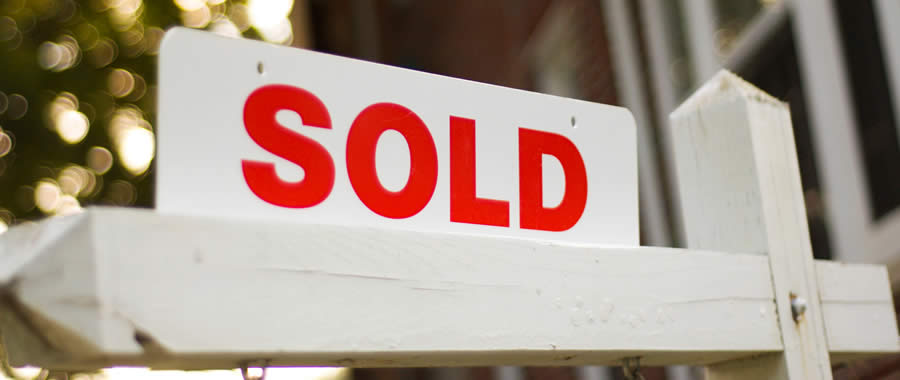 We would love to speak to you
Call and request to speak to the Broker directly and find out why you should trust your residence in the capable hands of Constec Realty Services. We love what we do and have been fortunate to have great clients.
Customized Marketing Plan
Each real estate owner has different motivations and desires when selling a residence. Some are looking for a quick transition, others have more time and are looking for the right buyer. Houses and condominiums also have different appeal and require different marketing plans.
Most likely, a custom-built home will require that our team prepare a brochure with detailed spec sheet and circulate among active real estate professionals and prospective buyers; while a cookie-cutter condo will be more dependent on price at which the property is marketed (although we always look at ways to enhance and point additional value).
Finally, market conditions do change over time so either timing of sale or pricing will be affected. Point is you will get an honest outlook of the market and a customized marketing plan which includes price at which property should be marketed for sale.
Attention to Details and Ultra-Responsive Team
Extreme attention to describing property appropriately, providing good visuals (photography and videos) and marketing residence extensively online. Then when prospective buyers, buyer agents, or any other person inquires we make sure to respond immediately and accommodate (be it nights, weekend or any other holiday showing).
Our philosophy is simple, the more qualified prospective buyers see the property the better chance the right buyer will find your property. Finally, when property is under contract for purchase we make sure that all the steps required to bring a transaction to a closing are performed in an expedient manner. Most of the time, we consider our job finished when the funds are in the Seller's account!
Professional Consultant Approach
Ultimately the decision to sell rests with the Seller but what differentiates us from other real estate brokers is that you will be presented with different negotiating tactics when the offer arrives. Negotiating is the key to maximizing value and this is the part of the transaction that we focus a lot of our attention on. It does mean an additional 1 to 10% of a serious first offer.
Focus on Privacy when needed
Some ultra-luxury properties require an extra-layer of discretion and pre-qualification of prospective buyers. Public curiosity of celebrities and captains of corporations lifestyle make it tantamount to screen prospective buyers based on their ability to effect a purchase. Should a Seller want to know (although we will always collect) we will provide with that information.
Want an online estimation of Value of your home? CLICK HERE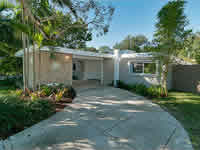 Miami
US $505,000
3 / 2 / 0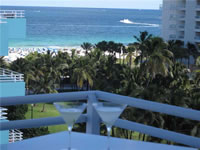 Miami Beach
US $1,300,000
3 / 2 / 1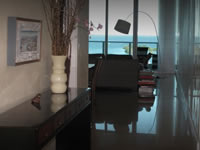 Coconut Grove
US $2,100,000
3 / 3 / 1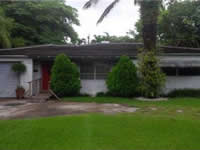 Coconut Grove
US $541,000
3 / 3 / 0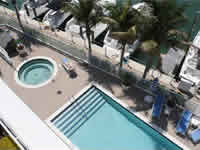 Miami Beach
US $525,000
2 / 2 / 0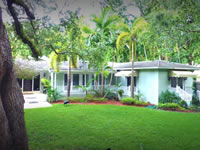 Coconut Grove
US $1,520,000
3 / 3 / 1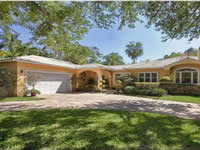 Coconut Grove
US $1,200,000
5 / 4 / 1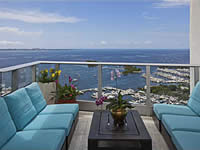 Coconut Grove
US $4,000.000
4 / 4 / 1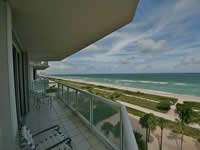 Surfside
US $790,000
3 / 2 / 1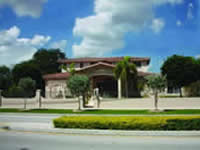 Miami
US $930,000
5 / 4 / 0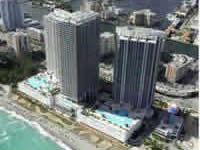 Hallandale
US $1,000,000
3 / 3 / 0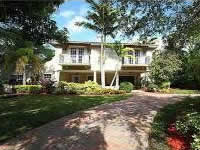 Coconut Grove
US $1,695,000
6 / 6 / 2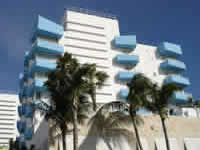 Miami Beach
US $902,500
3 / 2 / 1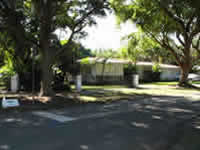 Coral Gables
US $700,000
4 / 2 / 0