Floor Plans
Site Plan
About
Residences by Armani/Casa Floor Plans
Residences by Armani/Casa
Residences by Armani/Casa Lower Levels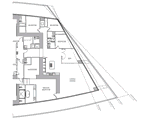 Level 4
4 Bedroom / 5.5 Bath / Den
Interior: 3326 ft2 / 309 m2
Exterior: 1440 ft2 / 134 m2
Total: 4766 ft2 / 443 m2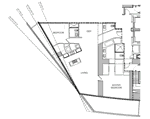 Level 4
2 Bedroom / 2.5 Bath / Den
Interior: 1816 ft2 / 169 m2
Exterior: 491 ft2 / 46 m2
Total: 2307 ft2 / 215 m2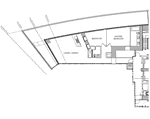 Level 4
2 Bedroom / 2 Bath
Interior: 1358 ft2 / 126 m2
Exterior: 941 ft2 / 87 m2
Total: 2299 ft2 / 213 m2

Residences by Armani/Casa Upper Levels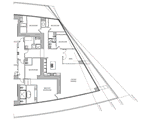 Level 54
4 Bedroom / 5.5 Bath / Den
Interior: 3756 ft2 / 349 m2
Exterior: 1539 ft2 / 143 m2
Total: 5295 ft2 / 492 m2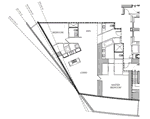 Level 54
2 Bedroom / 2.5 Bath / Den
Interior: 2089 ft2 / 194 m2
Exterior: 502 ft2 / 47 m2
Total: 2591 ft2 / 241 m2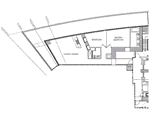 Level 54
2 Bedroom / 2 Bath
Interior: 1610 ft2 / 150 m2
Exterior: 1094 ft2 / 102 m2
Total: 2704 ft2 / 252 m2

Residences by Armani/Casa Site Plan
Click a floor plan to view an enlarged version of it.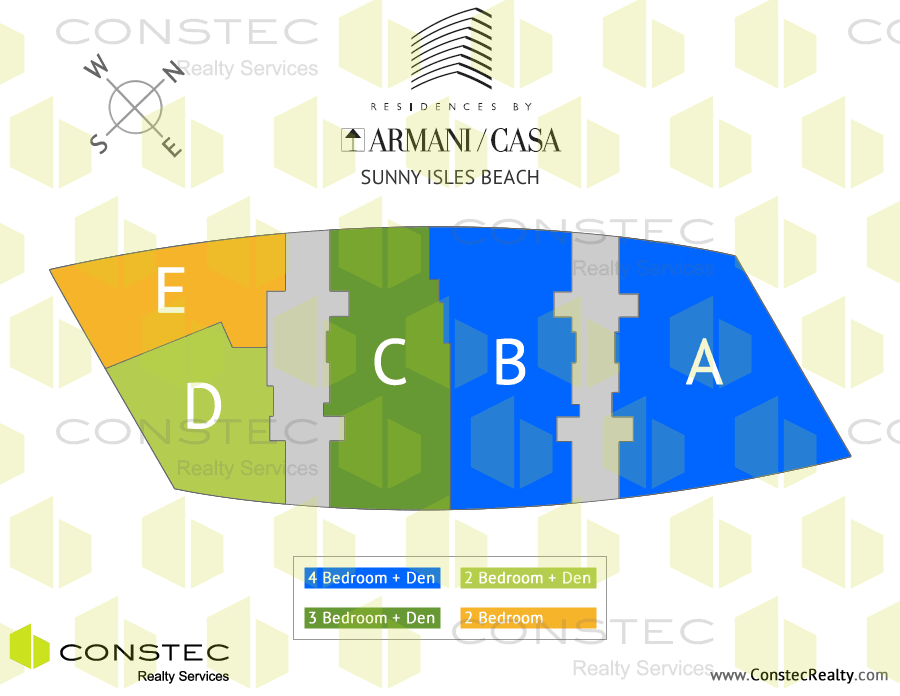 About Residences by Armani/Casa Floor Plans
Residences by Armani/Casa has a total of 5 unique floor plans with expansive balconies.
Floor plan types A through D sit directly on the ocean with flow-through layouts.
The square-footage for floor plan types A, D and E change as the floors increase.
Floor Plan Details for Residences by Armani/Casa
| | |
| --- | --- |
| Bedrooms | two, three, four |
| Interior square footage | 1,358 to 3,756 ft2 |
| Terrace square footage | 491 to 1,539 ft2 |